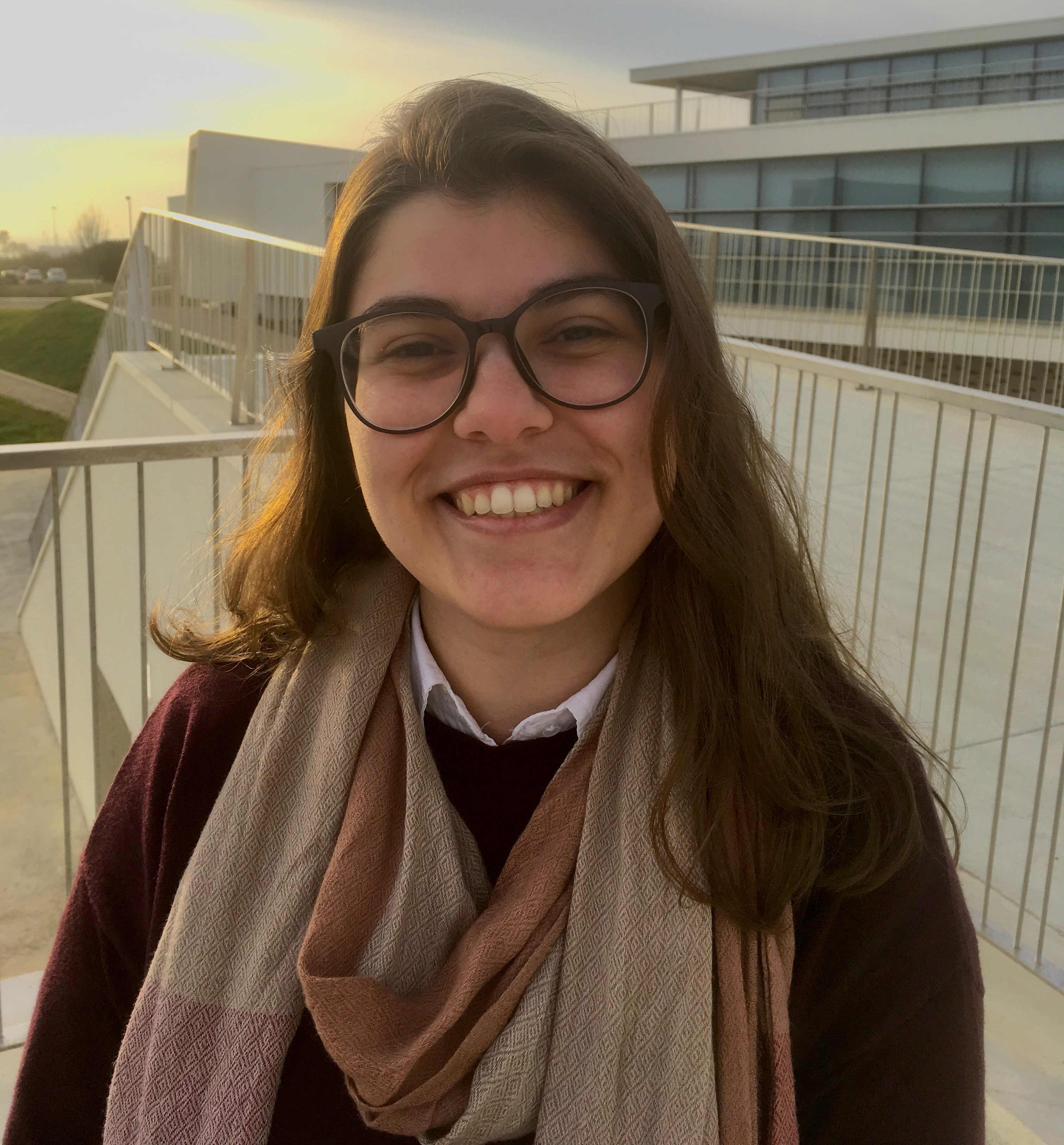 RESEARCH FELLOW
Sofia Pinto
Sofia Pinto is an aspiring Data Scientist currently working in a project aiming to identify and reduce misprescription of antibiotics in Portugal.
She has a bachelor degree in Applied Mathematics (from Faculdade de Ciências, Universidade de Lisboa) and recently graduated from her master's degree in Advanced Analytics (from NOVA IMS).
While finishing her master thesis Sofia taught the basics of Java programming language to students of Information Management and Information Systems bachelor degrees from NOVA IMS.
Her master thesis combined knowledge from Machine Learning and Evolutionary Computation, which are two of her current interests.
Share This Team Member, Choose Your Platform!