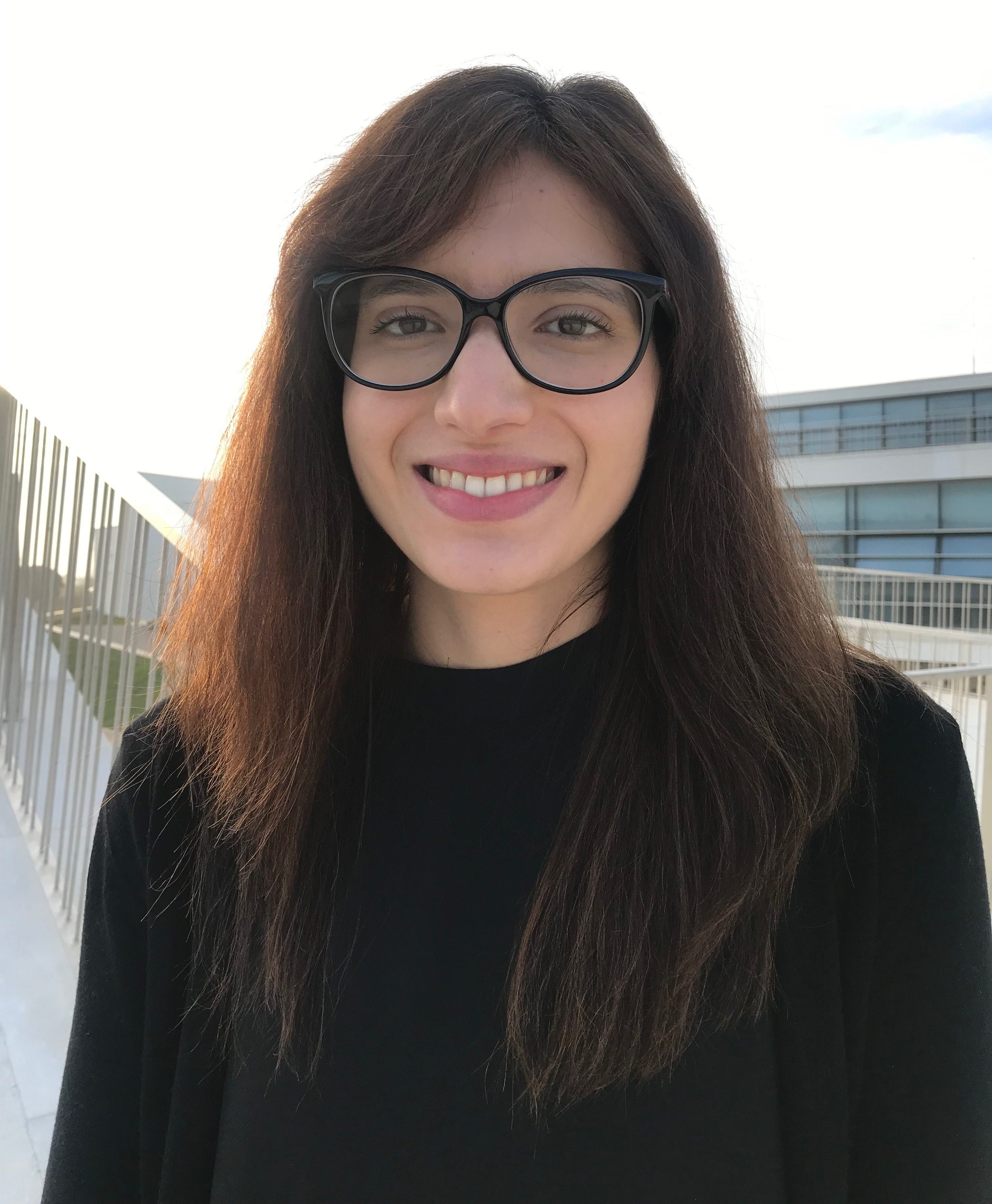 ESTUDANTE DE DOUTORAMENTO
Sara Mesquita
Sara Mesquita is a biochemist with a master in bioengineering and post-graduation in bioinformatics that replaced the lab bench with data analysis.
She previously worked as business intelligence (BI) developer for a public hospital where she developed reporting and analytical layers for decision making, using BI tools and performing statistical analysis through database exploration. Her topics of major interest are: quantitative data analysis and presentation, dashboard design, data visualization, public health and data science.
Sara is currently involved in a project that aims to identify and reduce antibiotic under and over prescription.
Share This Team Member, Choose Your Platform!