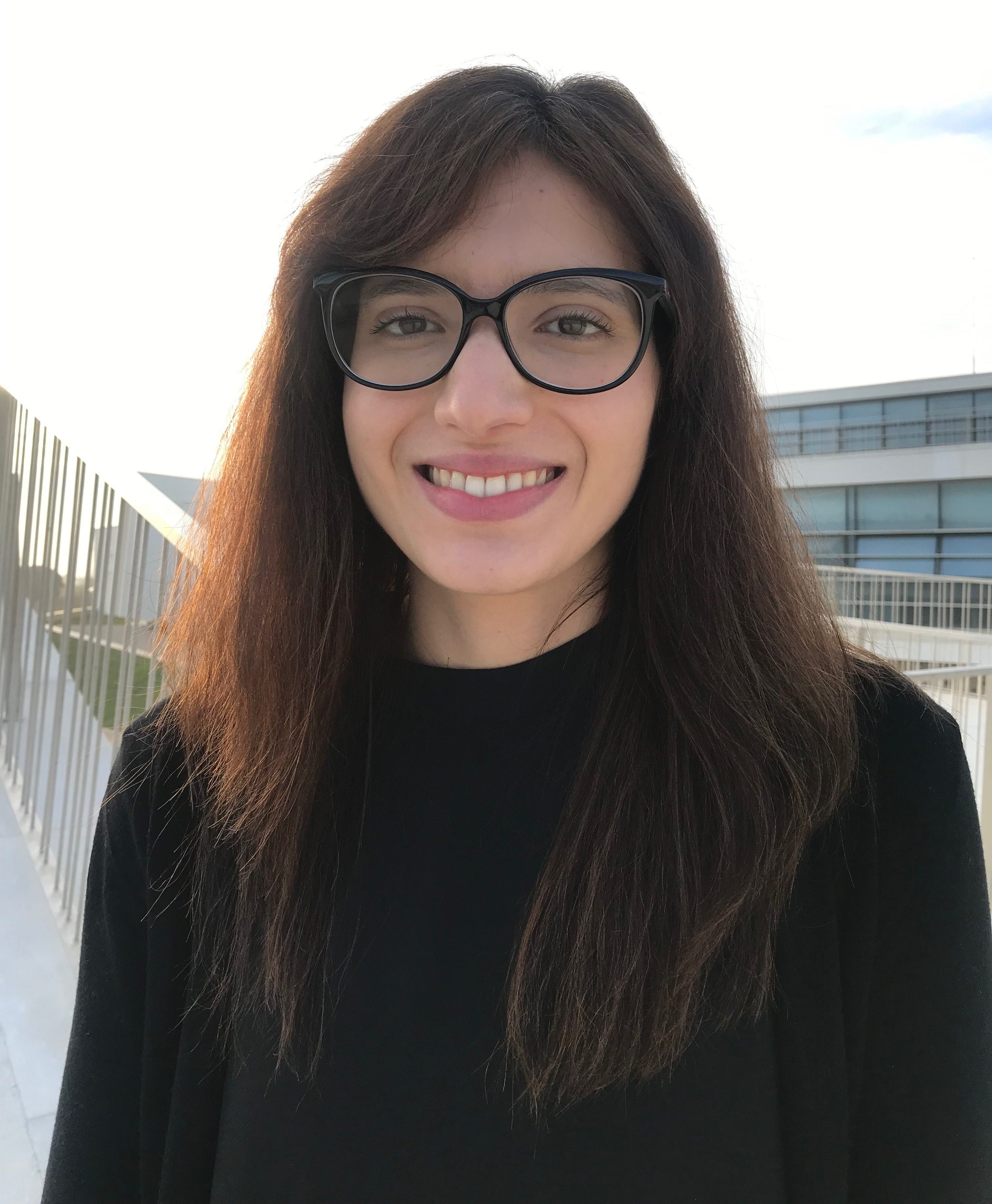 PHD STUDENT
Sara Mesquita
A biochemist with a master in Bioengineering and post-graduation in Bioinformatics who replaced the lab bench for data analysis. A nonlinear path towards Digital Epidemiology.
Currently a PhD Student in Global Public Health, under the advisement of Dr. Joana Gonçalves de Sá and Dr. Carlota Louro (Nova Medical School), her research aims to enhance the predictability of (infectious) disease spreading in complex techno-social systems. Broadly, she wants to study health problems through the lens of complex systems, always keeping in mind visualization as a way to explore high-dimensional data and to create great outreach solutions.
In her personal time, she is an organizer for Data Visualization Lisboa, an association that aims to grow the data visualization field in Portugal.
Share This Team Member, Choose Your Platform!