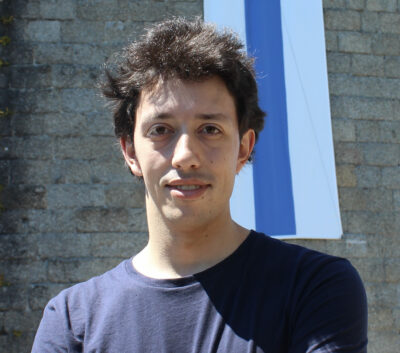 RESEARCH FELLOW
Pedro Rio
Pedro is a senior software engineer, data scientist and entrepreneur. His research interests include information engineering, complex networks and social science.
He holds a master in finance and a bachelor in economics from Nova School of Business and Economics and is pursuing a master in data science and engineering at Instituto Superior Técnico.
Pedro worked in several small and medium multinational businesses developing business integrations and using data to optimise digital operations before founding his own company.
He is currently researching the decomposition of attitudes towards COVID-19.
Share This Team Member, Choose Your Platform!