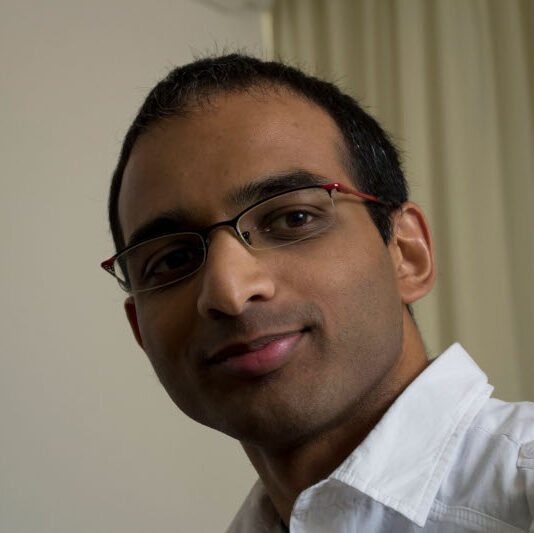 DATA SCIENTIST
Paulo Almeida
Paulo Almeida is a data scientist. Previously he worked in Bioinformatics at Instituto Gulbenkian de Ciência, in projects ranging from large scale sequencing to genome wide association studies, with a strong component of data management and analysis.
His current interests include Natural Language Processing, Machine Learning and Ethics of Technology, and he is involved in projects about the spread of fake news and assessment and optimization of healthcare parameters. He is also President of the Fiscal Council of the Citizen's Forum, an NGO that aims to improve the quality of democratic discussion, through citizen assemblies.
Paulo has a degree in Microbiology and Genetics from Faculdade de Ciências, University of Lisbon.
Share This Team Member, Choose Your Platform!