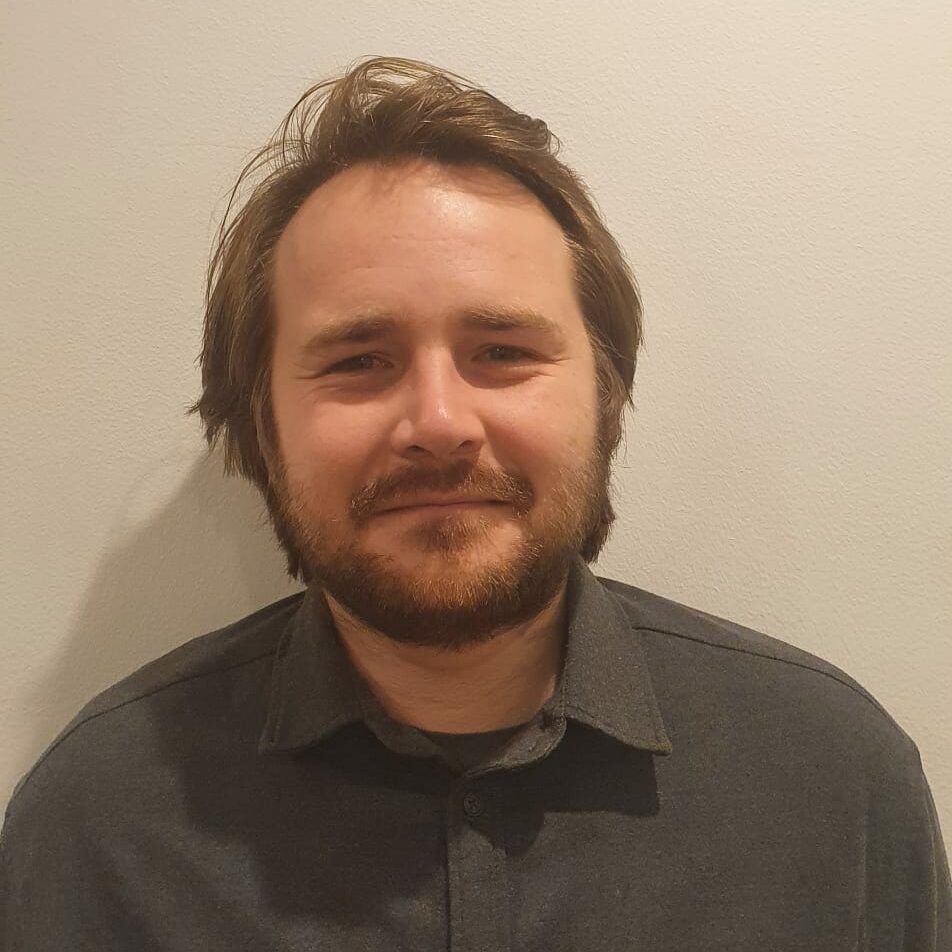 MSC STUDENT
José Reis
José is a legal researcher at the Social Physics and Complexity Group and is currently pursuing a PhD in Law at the University of Hamburg.
His current research interests circle around issues at the intersection of law and social science, with a focus on transparency and media agenda-setting, as well as on the law and ethics of social science research, with a focus on social media data collection.
Prior to joining the team, he worked as a research associate at the Institute of Law and Economics, university of Hamburg, on the project "Psychology and Behavioral Economics of International Law". He also briefly worked in Law firms in Portugal and India and as the co-director of the NGO "Pro Bono Portugal", the first Public Interest Legal Clearing House in Portugal.
He holds an LL.M. and an M.A. in Law and Economics from the University of Hamburg and University of Vienna, and was a Visiting Researcher at University of Pennsylvania Law School.
Share This Team Member, Choose Your Platform!