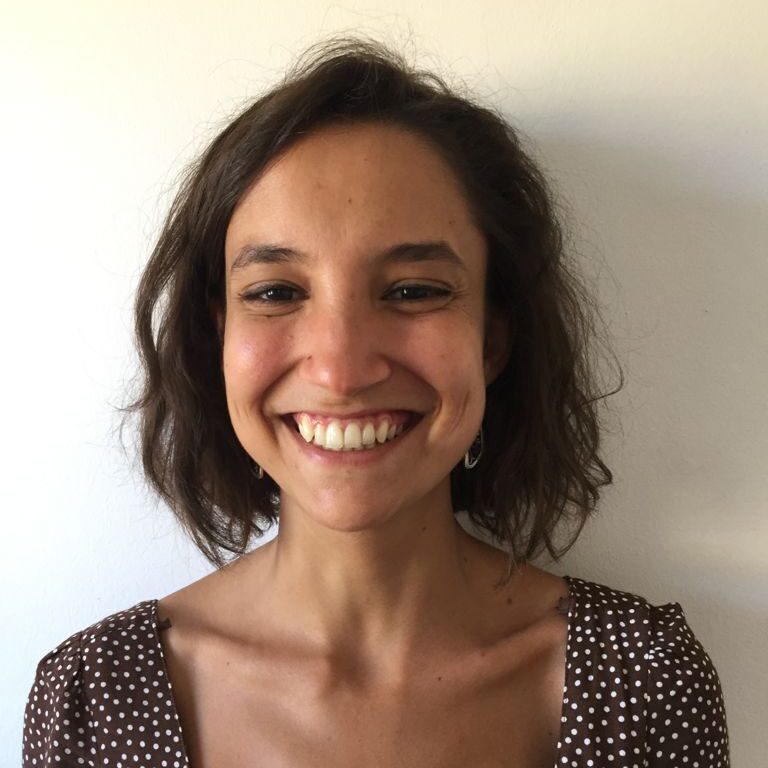 PHD STUDENT
Íris Damião
Íris Damião is a PhD candidate at the Social Physics and Complexity group (SPAC). Biomedical Engineer with a specialization in Neuroscience, having worked in Education, she join us to learn more about data analysis and Complex Systems. 
Her research focus is to explore mechanisms that contribute to the creation of disinformation bubbles, working on tools that can alert to this process that, paradoxically, amplifies in a world with increasing access to diverse sources of information. 
Íris graduated in Biomedical Engineering and Biophysics at the Faculty of Science, University of Lisbon, and did her master's thesis at the Circuit Dynamics and Computation Lab at the Champalimaud Foundation. After finishing her Masters she participated in the Gulbenkian Learning Portugal Project (GAP) which sought to help children recover advance their schooling, hindered by the pandemic. She was also an assistant professor in the Physics department at the Faculty of Sciences during her Master's degree. 
Share This Team Member, Choose Your Platform!