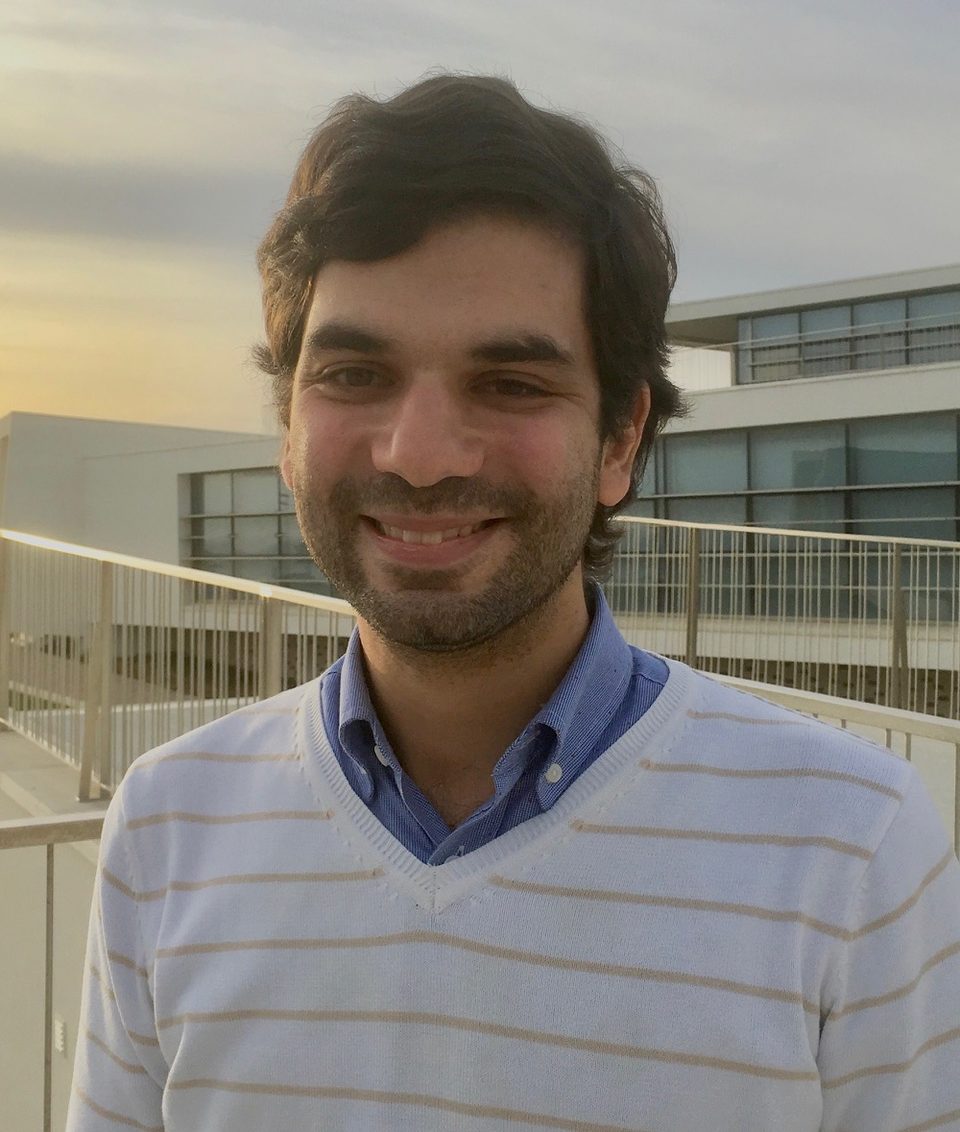 Current Position: Post-doc fellow and Invited Assistant Professor at Faculdade de Ciências da Universidade do Porto

frederico.francisco@fc.up.pt
VISITING MEMBER
Frederico Francisco
Frederico Francisco is currently a post-doc fellow and Invited Assistant Professor at Faculdade de Ciências da Universidade do Porto (FCUP). He was previously a post-doc fellow at the Instituto Gulbenkian de Ciência and continues to work with the Social Physics & Complexity group as a Visiting Member, conducting research on public attitudes towards science and electoral dynamics. Frederico's main research focus is on space science and fundamental physics in space, but has also done some work on diverse subjects such as railway transport and, recently, the development of a physical model for the Earth System in the Anthropocene.
Frederico has an M.Sc. In Aerospace Engineering and a Ph.D. in Physics from Instituto Superior Técnico. In 2018, he was awarded with the Zeldovich Medal of the Russian Academy of Sciences and the Commission on Space Research (COSPAR).
Share This Team Member, Choose Your Platform!