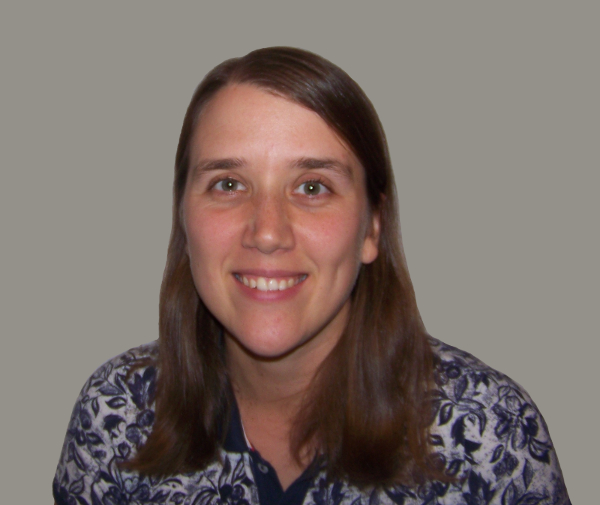 POST-DOCTORAL RESEARCHER
Cristina Mendonça
Cristina Mendonça is a post-doctoral research fellow at LIP – Laboratório de Instrumentação e Física Experimental de Partículas. Her current research focuses on how biases may affect fake news susceptibility and spread.
Cristina's previous work has involved topics such as 1) how communication in society may amplify our cognitive biases, 2) how motivational biases may enhance or diminish our reasoning abilities, and 3) how motivational biases lead us to disparage or commend the validity of psychological tests. Furthermore, she participated in the development of interactive applications that educate the public about biases and basic concepts from statistics.
Cristina has a Masters in Social Cognition from the University of Lisbon and a Ph.D. in Social Psychology from the inter-university doctoral program LiSP – Lisbon PhD in Social Psychology.
Share This Team Member, Choose Your Platform!