Joana, the PI of the Data Science and Policy Lab and currently a professor at Nova SBE, received an "Excellence in Teaching Award" today, at Instituto Superior Técnico. Improving teaching and education have been major goals of Joana's work and this award makes us very proud.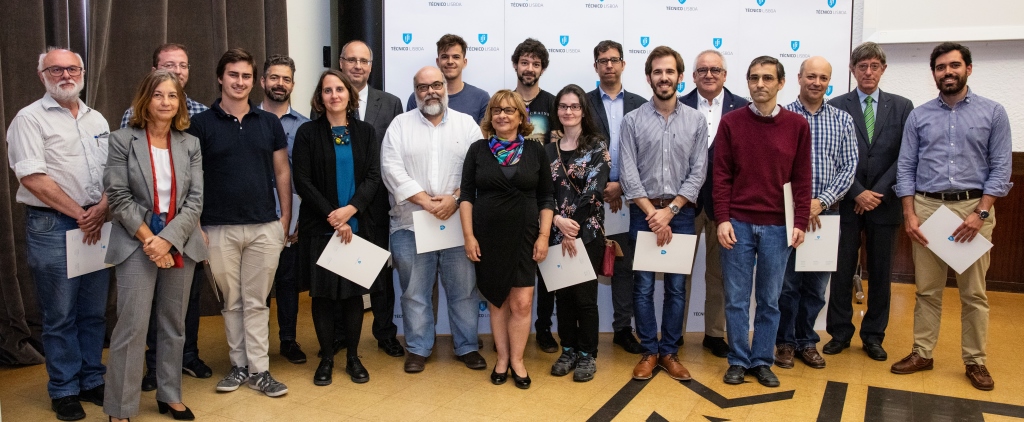 Our work on the gap between confidence and knowledge was just discussed by Philip Ball: "Francisco and Gonçalves-Sá's interesting results feel like a slice through a higher-dimensional space".
It is really nice to see this discussion getting started. Because a little knowledge is a dangerous thing. Philip makes some excellent comments! Many thanks!
On the 7th of March 2019, Nova SBE's Executive Education, Instituto Gulbenkian da Ciência and ISI Foundation co-organized an event on AI, society and organisations: experiences from applied projects in governments, companies and NGO's. Our PI, Joana Gonçalves de Sá, was one of the speakers, together with Rayid Ghani, director of the Center for Data Science and Public Policy in the University of Chicago and Chief Scientist at the Obama for America 2012, Leid Zejnilovic, a fellow SBE Professor, Daniela Paolotti and Ciro Cattuto, From the ISI Foundation and Luís Rocha, from Instituto Gulbenkian de Ciência and Indiana University. Together, they discussed the role of data science in today's world and the enormous ethical challenges that we face.