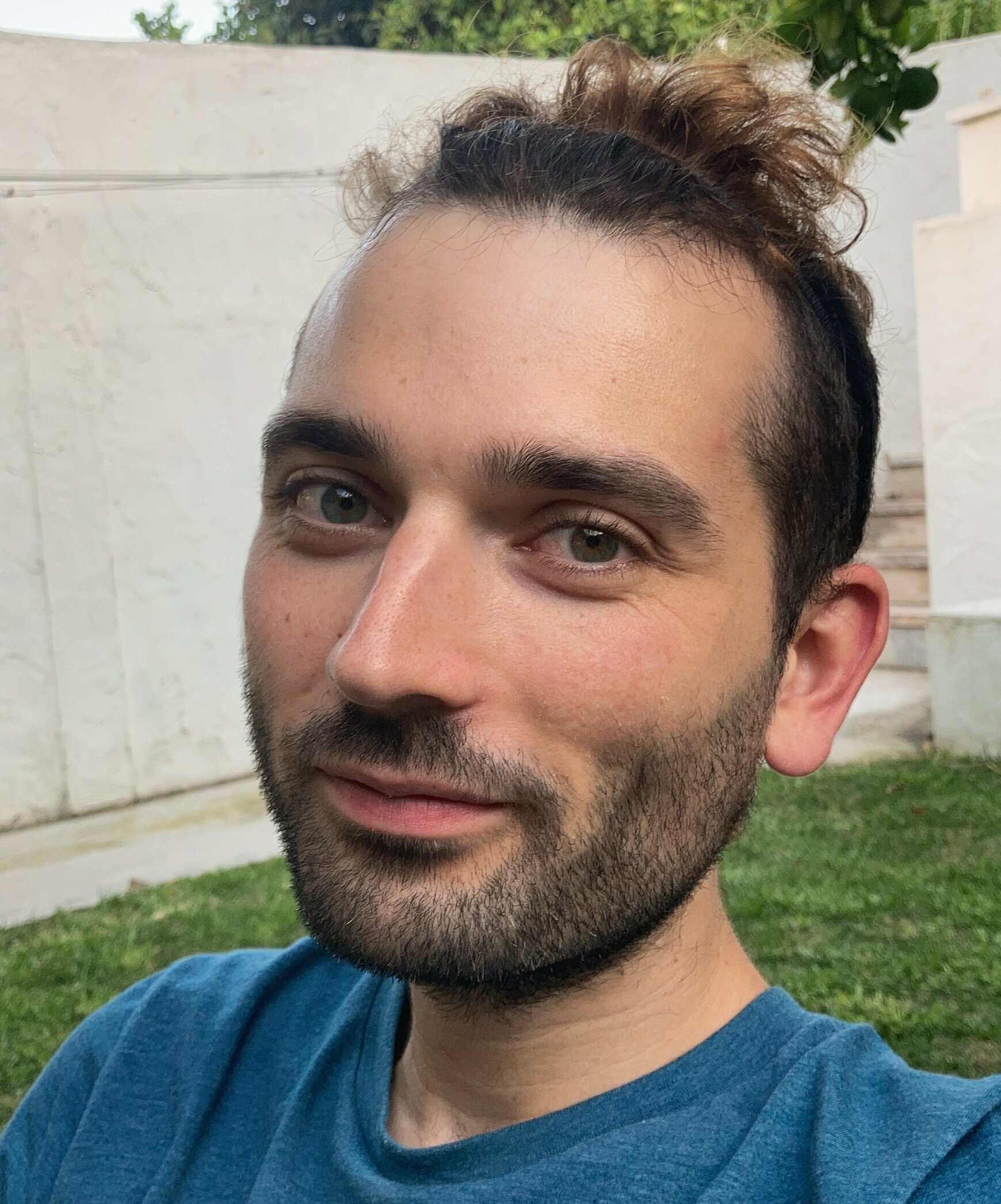 INVESTIGADOR
Alex Davidson
Alex Davidson is a post-doctoral researcher at Laboratório de Instrumentação e Física Experimental de Partículas. Previously, he worked as a Cryptography Engineer for the Internet performance company Cloudflare, primarily working on the design and implementation of cryptographic Internet protocols.
His current research interests include establishing practical privacy-preserving frameworks for performing statistical analyses and computations over sensitive data. In addition, he is an active member of numerous working groups associated with the Internet Engineering Task Force (IETF). He has co-authored several draft documents that aim to standardise the design of Internet protocols for improving user privacy.
Alex holds a PhD in Information Security awarded by Royal Holloway, University of London in 2018. His doctoral thesis specialised in the construction of cryptographic protocols and functionalities. He also holds a bachelors degree in Mathematics from the University of Warwick.
Share This Team Member, Choose Your Platform!